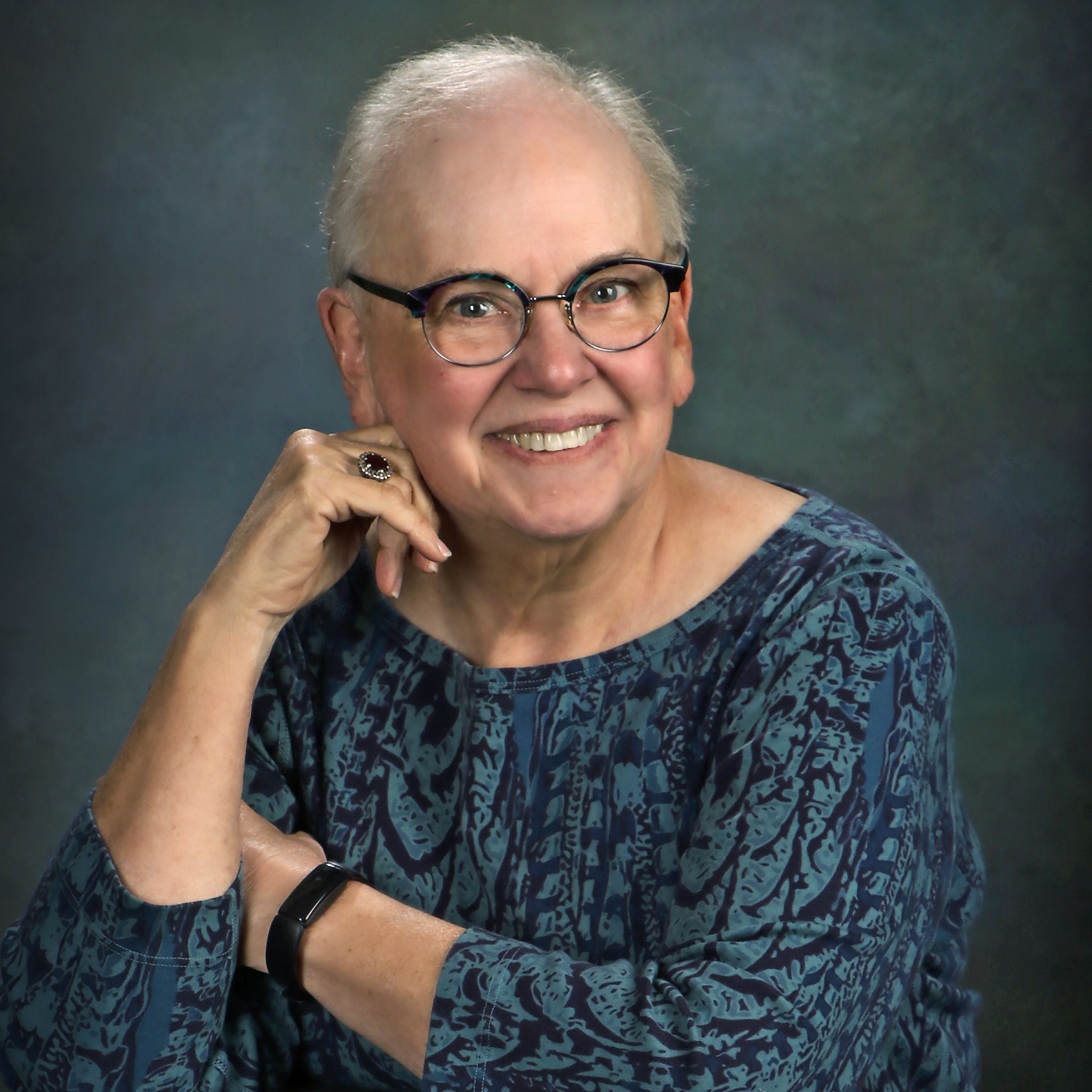 Spring has sprung
by: Tana Hasart – President:
With April topping my list as the most changeable month of the year, clouds, rain, cold, and partial sun never deter a resolute gardener. After using the winter months to plan, hope is put into action as this month rolls around.

Just like at the local level, effective MGFWS planning results in greater support for each of our Chapters. The Annual Education Conference is shaping up to be highly informative and exciting, and room reservations are now open for booking. Fiftieth Anniversary events are underway with four choices across the state (Puyallup, Skagit, Wenatchee, and Prosser) – so make plans now to attend at least one!

This is also the season for #Coug's Gives – one of a series of annual fundraising campaigns. Dean Wendy Powers selected our Endowed Faculty Chair efforts as one of the highest priorities for CAHNRS. There are many options provided for you to support the important efforts of Master Gardeners.

New websites for our foundation are growing like weeds (pun intended!), with King and Clark counties joining in on the fun. Creating a Representative Job Description and preparing an MGFWS Handbook for prospective and new members and an orientation model to help our Representatives be as effective as possible from day one is underway. Clarifying committee descriptions and details, along with work on a communications plan are the next steps in strengthening MGFWS efforts.

I encourage each of you to consider ways you can join us in our important work. Whether it is serving as a Board Representative, supporting the work of our committees, or just passing along information to your peers, all efforts make a difference. Thank you in advance for supporting your state foundation!